Dragoman's 20 Percent Off Sale Continues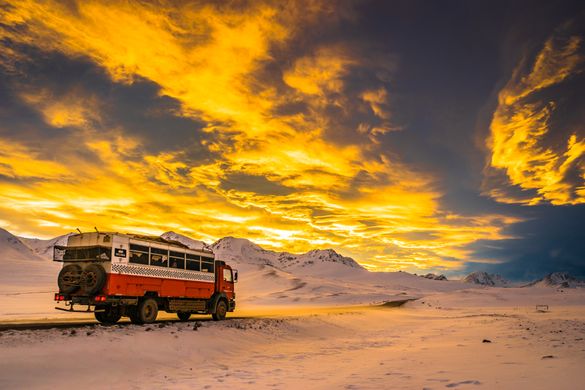 ---
Dragoman Overland's 20% off sale continues until 9th October and coivers all their adventurous overland trips across the Americas, Africa and Asia.
*Book between 20th September 2018 – 9th October 2018 for departures between 20th September 2018 and 31st December 2019.
*Terms and Conditions of Sale.
Cannot be combined with any other discount.
Excludes Bhutan, Family trips, Machu Pichu Train package, Wild Andes Walk, Rio Carnival packages and Western Trans Africa tour.
Subject to availability and any trip may be excluded without notice.
Eligible for new bookings only.
20% discount on the trip price only and excludes kitty, flights, insurance, optional trips, pre and post trip accommodation or any other additional items not covered in the standard trip price.
Available for any number of passengers made on the same booking subject to availability, which may not correspond with latest availability status as displayed on the website.
Dragoman reserve the right to remove trips from the sale at any time without notice. All bookings are subject to availability.
All other normal booking conditions apply including deposit, cancellation and transfer conditions.