GoLearnTo Giving £225 Off Activity and Learning Holidays to First Travellers to Book on New Website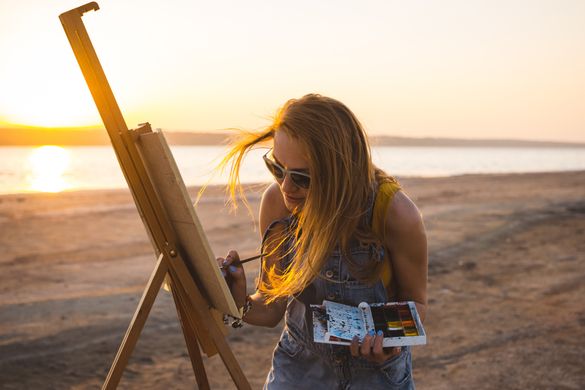 ---
Activity holidays just got £100 cheaper for the first person to book on GoLearnTo's new website, £75 cheaper for the second, and £50 cheaper for the third. They're keeping the exact start time of the competition a secret for now, but want to offer travellers who haven't tried activity travel (as well as loyal customers) a chance to learn and experience something new on holiday for less to celebrate their new website design.
Today, learning and activity holiday travel agent, GoLearnTo, announced they're offering an incentive to the first people to book on their newly redesigned website.
Starting later this week, they're giving £100 off one of their activity holidays to the first person to book on their new mobile-friendly, responsive design, £75 off to second-place, and £50 off to third-place.
Of the company's decision to redesign the old site and run this contest, founder and CEO Vanessa Lenssen said, "We've been in the learning and activity holiday sector for over 10 years – and believe me, our website showed it. This new design is fast, responsive, mobile-friendly and finally brings us into the 21st century! Modern travellers can and should book with us, so we're giving extra incentive to do so."
The redesigned site launched yesterday, so the competition will start sometime later this week – only their newsletter subscribers will know exactly when as they'll make the announcement via email.
To get in on the contest:
Sign up to their newsletter to get first notification of when the contest starts
Book a holiday whose total value is over £500 to get the full £100 off. If the holiday total is less than £500, you'll get your entire deposit back if you're the first booker
Like them on Facebook to see a range of instant book and new holidays that will be featured on the redesigned site
Start browsing holidays now, so you're ready to book as soon as the competition begins
About GoLearnTo: GoLearnTo is an activity and learning holiday specialist. Founded in 2006, GoLearnTo partners with local hosts around the world who offer accommodation and authentic and inspiring activity holidays where you learn a new skill.
Experiences include learning to sail with an experience crew in Australia's Whitsundays, surfing with professionals off the coast of Fuerteventura, wine tasting with a connoisseur in Bordeaux, horse trekking with a riding instructor through the Sierra Nevada mountains, cooking with nonna in Tuscany, painting alongside local artists on the beaches of Greece and much more.
Follow and Share with Jetsettersblog.