Handpicked Hotel Jewels: The Best Boutique Collection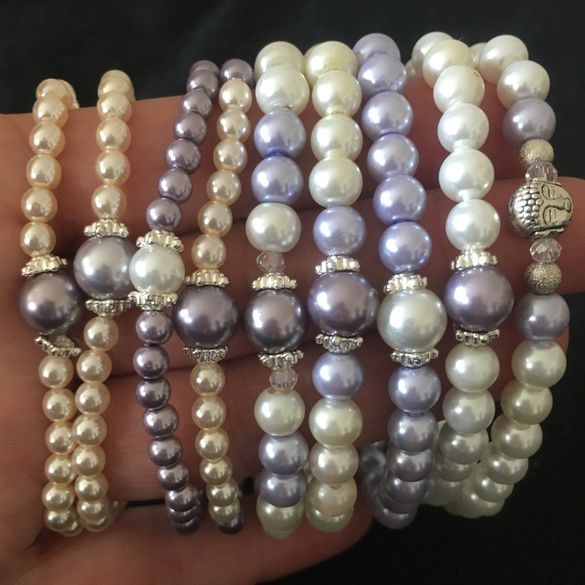 ---
Discerning travellers looking for something special are in the spotlight at the Best Boutique Collection. True to the slogan #stayinstyle, the new umbrella brand presents and markets hotels, resorts and lodges that enchant with an individual touch – with just that "je ne sais quoi".
Elegant architecture and culinary delights reflect authenticity and the flair of each region. Tasteful interiors and sophisticated designs merge into inspiring living comfort. A welcoming atmosphere, personal service and the many "little somethings" make your stay in any of the members of the Best Boutique Collection an unforgettable experience. Last but not least, the hotels usually convince through their special location, for example in idyllic, secluded natural paradises, off the beaten tracks.
These charming hotels with their "feel-good atmosphere" are strictly selected before being offered a membership. Thus, these individual houses may not belong to any, even smallest chain, the number of rooms, suites or villas is limited to 40. In addition, a huge emphasis is paid to personal attention, special flair and above all uniqueness – the Best Boutique Collection Hotels offer – first of all – a fantastic holiday experience!
As a member of the Best Boutique Collection, the mostly owner-managed hotels are no longer lone fighters, but part of the strong network of Tourism Unlimited, who establishes or intensifies contacts with numerous tour operators and media in the European markets and also allows hoteliers to exchange opinions with one another. The modern communication approach focuses particularly on digital and social media and is customised for small, independent boutique hotels: they benefit from increased visibility and profound support in the areas of PR and Marketing. Nevertheless, each hotel remains independent and the Best Boutique Collection makes every single one of its hotel gems shine.
The Best Boutique Collection will kick off with dive resorts in the Philippines, which will be launched on the platform on November 1, 2018. The next segments to launch are beach, wellness/spa, safari and culinary, from which sophisticated travellers can choose their hotel for the next #stayinstyle.
Hoteliers who are interested in a membership will find further information under http://b2b.best-boutique-collection.com.
Guests who would like to find out more about the members of the Best Boutique Collection or place a reservation for a stay are invited to visit the new website, starting November 2018
www.best-boutique-collection.eu 
In the social media channels, the Best Boutique Collection is already live with first content:
Facebook: www.facebook.com/BestBoutiqueCollection/
Instagram: www.instagram.com/bestboutiquecollection/

Follow and Share with Jetsettersblog.