Hibana: The New Marketplace for Independent British Brands With Purpose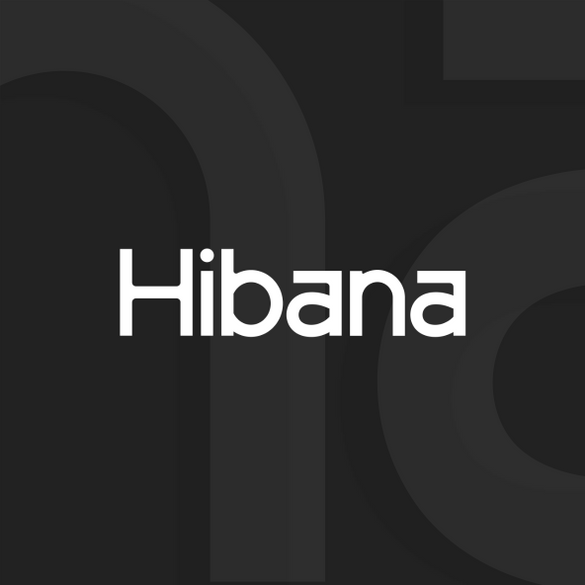 ---
Hibana: the new marketplace for independent British brands with purpose
A new online marketplace that brings together a curated collection of the UK's most forward thinking independent brands – with innovation, purpose and great stories at the heart – officially launches this week.
Hibana, Japanese for 'Spark', is an e-commerce space that makes it easy and enjoyable for consumers to connect to an online community of British designers and creators behind purpose-led and ethical brands spanning travel, lifestyle, fashion, beauty, home and food and drink.
Co-founders Peter Dakin and Nick O'Quinn, both 29 years of age, set to work creating Hibana last March when the country's first lockdown prohibited people from shopping on the high-street. Nick and Peter were not only determined to create an effortless online retail experience that injected as much colour, spark and excitement as shopping offline, but also provide a lifeline to the designers and craftspeople whose businesses were hanging by a thread due to the terrible impact of Covid-19.
Peter Dakin, co-founder and CEO of Hibana commented, "As consumers ourselves, we were dissatisfied with the existing online shopping experience – yes it's convenient, but shopping online can at times feel soulless and overwhelming. Nick and I wanted to put soul back into it, and spark a more joyful and intimate experience.
"We founded Hibana to make the online marketplace more memorable, bridging the gap between the online and offline experience, and most importantly connecting inspiring brands with conscious shoppers. Hibana celebrates and champions the joys of discovering and supporting independent brands with inspiring stories to tell. All the brands are completely unique, but as a collective they have one thing in common: a vision for a better world."
Co-founder Nick O'Quinn, continued, "We want to make the process of discovering these unique and lesser-known brands as inspiring as the powerful stories that sit behind them. Increasingly, independent brands provide a positive antidote to many of the issues we face in today's world, so it's more important than ever that we support them."
Since soft launching in February, Hibana now has over 50 partners, with numbers growing fast.
From Hiut Denim Co., whose mission it was to revive denim craftsmanship and bring jeans manufacturing back to the small Welsh town of Cardigan, to Two Drifters Rum, the world's first carbon negative rum distillery, to the NewGround coffee company who create work and training opportunities for ex-offenders, Hibana partners have been hand-picked for their purpose, positive voice, authenticity and 'do-good' at the heart.
For Hibana, it's not just about supporting brands that do good for people and the planet, but ensuring they also give back and do something positive. That's why each month, the Hibana team shines a spotlight on a different charity that goes above and beyond in making a positive impact on communities, helping to raise their profile as well as donating 10% of Hibana profits towards their cause. Inspired by International Women's Day, this month's charity is You Make It who provide opportunities, resources and tools to help disadvantaged young women reach their professional potential.
Visit Hibana at www.hibana.co.uk
Instagram – @hibana
Facebook – @hibanauk
#BrandsWithSpark
Hibana 火花 [noun] – Japanese word for Spark.
A curated selection of the UK's best independent brands all in one place, Hibana is the spark between independent brands with inspiring stories to tell, and conscious shoppers who are looking for more from their purchases. Hibana is leading the way in online marketplaces and is making it effortless to explore and shop from an eclectic range of brands across a variety of categories.
Co-founded by Peter Dakin and Nick O'Quinn, Hibana was created when these two friends realised the harsh effects on small independent brands as a result of the global pandemic. These brands were in crisis, whilst the likes of big global brands were dominating the online retail space. Whilst this was convenient, Peter and Nick realised that the online retail lacked any real inspiration. Hibana's mission is to capture the intimacy of the traditional high street filled with independent shops, all whilst being accessible to everyone online.
Join the Hibana journey and discover the designers, creators, and makers behind the UK's most innovative, independent brands. www.hibana.co.uk.
Follow and Share with Jetsettersblog.