New Agritourism App to Florida's Agricultural Assets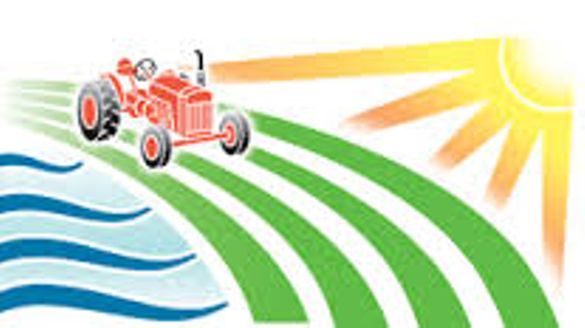 ---
VISIT FLORIDA, in partnership with the Florida Agritourism Association, announced the release of a new mobile app aimed at connecting visitors with Florida's agricultural assets. Through the app, Florida's farms, ranches, and vineyards are opening their doors and inviting visitors to sample the abundant bounty and natural beauty found in the Sunshine State's agritourism offerings.
Agritourism combines Florida's two largest industries – tourism and agriculture – and allows farmers to open their agricultural land to the public for recreational, entertainment, or educational purposes; to view or participate in activities such as farming, ranching, historical, cultural, civic, ceremonial, training and exhibition, harvest-your-own events. According to the most recent agricultural census by the USDA National Agricultural Statistics Service, Florida's 724 agritourism operations contribute $15.7 million annually to the state's economy.
Ken Lawson, President & CEO of VISIT FLORIDA said, "Agritourism has become more and more popular as visitors seek off-the-beaten-path adventures. In 2017, Florida welcomed 116.5 million visitors, many of whom enjoyed our state's agricultural attractions such as such as u-pick farms, ranches, vineyards, and more. Through the Florida Agritourism app, travelers from around the globe will be able to discover and enjoy authentic Florida experiences offered by our state's agritourism operations."
The free mobile app, available for Android and iOS devices, is an easy-to-use tool for discovering and locating agritourism sites in Florida. The app features a comprehensive farm guide, seasonal produce calendar, and a list of more than 100 agricultural events taking place throughout the state. In the app, users can browse venue information, navigate to farms, and RSVP for events. Additionally, if desired, users can create a personalized list of favorite farms and receive notifications regarding those farm's events and activities.
Lena Juarez, Executive Director of the Florida Agritourism Association, said, "This mobile app is a game-changer for our state's agritourism operators. It enables Floridians and visitors to find fun activities and events happening on our farms. We encourage users to utilize it regularly to explore Florida."
To discover more about agritourism opportunities in Florida, go to www.VISITFLORIDA.com or download the Florida Agritourism app in the Apple and Google Play stores
Follow and Share with Jetsettersblog.