Plan your next summer in Poland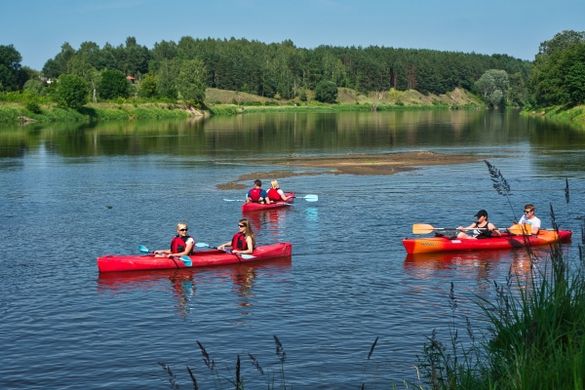 Summer is over, let's plan your next summer in Poland
---
As the 9th largest country in Europe, Poland has much to offer. If you are a lover of culture, you should head straight to Cracow and see the center of the city which is widely acknowledged to be one of Europe's greatest surviving examples of medieval architecture. Or else head to Warsaw and be smitten by its amazing Old Town.
If on the other hand you seek adventure, stretch your lungs and legs across the pristine Polish mountains! Your efforts will be rewarded with soaring views of rocky peaks, lush valleys and sparkling lakes. Mark the town of Zakopane on the map, hailed as the winter capital of Poland and the best base point for most of hikes in the region.
The Polish countryside is brimming with stunning natural attractions like the beautiful Tatra
Mountains, the Odra River, the Bialowieza Park which contains one of Europe's primeval forests. Deep blue lakes stud the wilderness alongside castles, palaces and monasteries spanning a thousand years of history.
Download our e-book and plan your next adventure in Poland