Planet Travel – for adventure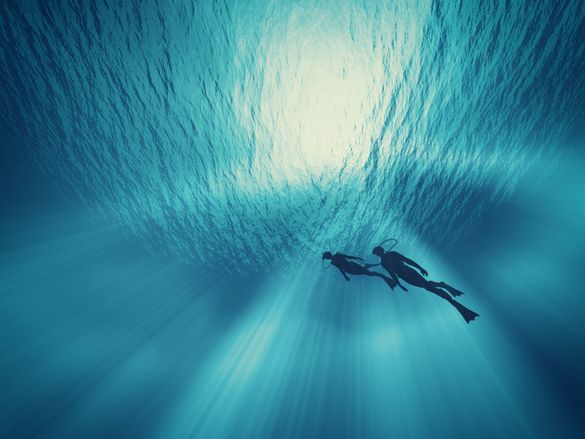 ---
IMM 2020 exhibitor Planet Travel was established in 2000, initially selling diving holidays. The company introduced windsurfing holidays in 2002 and kitesurfing holidays in 2003. Since then the company has transformed into one of the UK's leading oceansport holiday travel specialists, making extreme watersports accessible to all – via the age old adage of experience and personal touch.
The team at Planet Travel Holidays prides themselves on offering a personalised service that goes beyond the virtual world. They encourage travellers to give them a call to talk through holiday ideas – a revolutionary idea in today's modern world where smart phones are seldom used to actually make calls?
But they have a point – when it comes to booking an extreme watersports holiday, the team at Planet understands that many people are nervous to take the first step. Kitesurfing in particular is a relatively new extreme sport having its origins in the mid 1990s. Since then the sport has grown massively and attracts people of all ages, including famous names such as Barack Obama and Sir Richard Branson. However, destinations are seasonal in terms of wind and wave conditions and the correct expertise are needed to decide exactly where to go to get the most of their holiday, while making the experience as safe as possible.
And it's for exactly this reason why Planet encourages customers to call them and talk through their fears and dreams with a real human! The team at Planet is made up of enthusiastic and well-travelled kitesurfers, windsurfers and divers. They have personally visited and experienced each of the destinations they offer, as well as few more, and through their years of experiencing the world's top destinations, they are able to offer expert, impartial advice on where and when to go according to skill level, needs and budget. The company also hand-selects the hotels it works with through their staff member's experiences of these key properties, and centres providing the sport services are equally handpicked to ensure excellent service, safety and the highest quality equipment.
Through this expertise, Planet Travel is able to carefully curate holidays that cater for all ability levels, from beginners to experts, making extreme watersport holidays accessible to young and old alike!
For more information visit Planet Travel Holidays here.
Follow and Share with Jetsettersblog.