Samoa's Active Sports Culture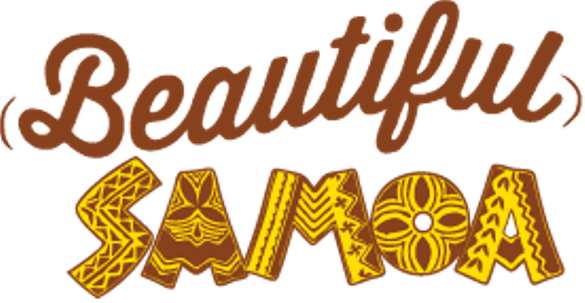 ---
Sports are deeply imbedded in Samoa's vibrant culture, with rugby and swimming taking the lead as the most popular activities. Samoa, the treasure islands of the South Pacific, is looking forward to several sporting events and activities coming up in 2020.
The islands have dedicated a lot of investment in the development of sport in Samoa over the past few years. Samoa's facilities are considered some of the best in the South Pacific and include over 20 venues which are managed by the Samoa Sports Facilities Authority.
The annual Samoa Swim Series, coined as "The best competition in the Pacific Islands", will be held for the 7th year in a row from 6-9 August. Swimmers from all over the world come to take part in the 3–day long competition, taking place in Apia Harbour, Manono Island Swim and Sheraton Resort Swim. Participants have the choice of swimming a distance of 2 or 4 km. The Pacific Open Water Challenge will also be held in the summer between 3 -4 August at Le Uaina Resort. The competition will include 2 days of swimming consisting of either 10 or 15 km long swims.
Samoa's national rugby team 'Manu Samoa' will demonstrate their skill and endurance during the Rugby World Cup 2020, held in Spain from 20 September to 2 November. As the nation's number one sport, rugby is played all over the islands on a daily basis. The pacific island has been playing in the Rugby World Cup since 1991 and consistently ranked in the top 20 best rugby teams in the world. Multiple Samoan professional rugby players compete on an international level in rugby teams all over the world.
Island visitors will never run out of sport activities.  Samoa's crystal blue waters, golden beaches and mountain landscape allow islands inhabitants and visitors to hop on their mountain bikes, snorkel through beautiful ocean life and play beach volley ball.
For more information please contact:
Samoa Tourism Authority
Tel: +44 208 877 4512
E-mail: samoa@representationplus.co.uk
Visit: www.samoa.travel
Samoa: The Treasured Islands of the South Pacific
The islands of Samoa – The Treasured Islands of the South Pacific – are the true heart of Polynesia. Ten islands of stunning wild beauty, Samoa – or Independent Samoa as it is now known so as to avoid confusion with American Samoa, is paradise waiting to be explored. From powder soft beaches, to warm tropical seas, colourful coral reefs alive with marine life. The rugged, lush interiors reveal endless wildlife, waterfalls and hiking trails.
Follow and Share with Jetsettersblog.