Soda Pitch Lands Them With BIG4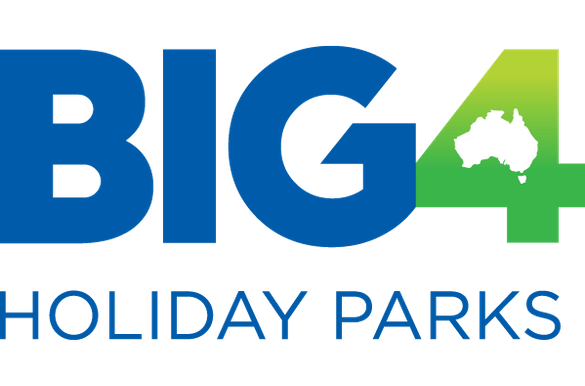 01
BIG4 Holiday Parks, one of Australia's largest and best-known leisure companies, has selected Soda Communications to drive its PR strategy into 2021 and beyond.
Having faced a difficult 12 months as part of the travel industry, BIG4 – now in its fifth decade of operations – wants to increase its profile and highlight the breadth of its offering.
After a competitive pitch it awarded its PR contract to Soda Communications, the boutique-sized PR firm packed with big-agency experience led by managing director Chriss Mannix, to helm its publicity campaign and create new opportunities.
BIG4 Acting CEO Rick Bischoff said that while the company and its member parks had weathered last year's bushfires and the Covid-19 storm, now more than ever it was important to keep BIG4 front of mind for local travelers making decisions about where to visit next.
"With restrictions easing nationally and international borders remaining closed, Australians
are looking for new and exciting ways to explore their own back yard, while also supporting the recovery of regional tourism operators and their communities," Rick says.
"We have holiday parks right across the country – by the beach, in cities and in
regional communities – that are suitable for all sorts of holidaymakers, whether they're a family looking for a cabin with a broad range of fun activities to keep the kids amused, a couple looking for a waterfront site overlooking the ocean, or glamping experiences for those seeking a little more adventure.
"Our priority right now is making people aware of all the options BIG4 Holiday Parks gives them, and to do that we need an agency to drive innovative, PR-led campaigns that will showcase our brand to both our loyal members and potential new customers.
"Soda Communications has worked with a number of large lifestyle companies, franchises and buying groups before, and we were impressed by the vision and expertise Chriss and her team showed from our very first meeting."
Chriss, who is equally excited by the partnership, says it is an excellent opportunity to showcase the agency's skills and creative strategies.
"The BIG4 brief was wide ranging and gives Soda the chance to help Rick and the park owners rebound into 2021," Chriss said.
"We're also pleased to be working with Bellwether Agency, Media Partners and our friends at Ryvalmedia for a fully integrated approach."
BIG4 Holiday Parks is the latest of several major brands to join Soda Communication's roster, including international marketing intelligence agency Mintel, Brady Hotels, Doshii, Resimax Property Group, Renault and Bob Jane T-Marts.
Follow and Share with Jetsettersblog.