Tiqets discount in the UK and Ireland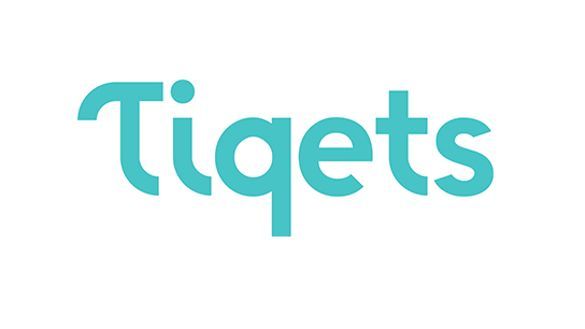 Tiqets launches discounts in the UK and Ireland
Making culture more accessible in 2021
Tiqets, an innovative ticketing platform to book attractions and museums, is celebrating a more optimistic 2021 by launching a discount code in the UK and Ireland. The platform, which provides instant and last-minute mobile tickets straight to your device, recently received a $60m investment by accommodation giant Airbnb. Tiqets are offering 10% off all UK and Ireland attraction tickets, booked by 31 January 2021, using code UK20TIQ12.
Tiqets, an already well-established platform in Europe, has sold over 10 million tickets to over 2000 venues and has over 1 million app downloads. The platform also has the accolade of most trusted museums and attractions ticketing platform on review site; Trustpilot.
Having missed out on many months of discovery and travel during 2020, Tiqets is on a mission to make culture more accessible to all in 2021. A flexible ticket option is available with every purchase, meaning the date of your ticket can easily be changed. Customers can also purchase a free cancellation option for a small fee, this allows the ticket to be cancelled free of charge. With any type of booking, if the venue isn't open on the day of the booked ticket, a full refund will be provided without question.
Following a difficult year, museums and attractions have begun to reopen, many incorporating innovative practices to safely welcome visitors back. President of Tiqets, Luuc Elzinga, commented "It's our mission to make culture more accessible again by helping people rediscover and enjoy museums and attractions around the globe. We have worked with our venue partners closely to utilise time slots and manage visitor capacity so returning to attractions is both safe and orderly."
For more information or to book your tickets for 2021 visit www.tiqets.com
For more information contact
Ela at Gosh PR on ela@goshpr.co.uk
Notes to Editors:
Tiqets was founded in 2014 in Amsterdam by Dutch entrepreneurs. Today, the company has served over 12,000,000 customers from around the world. Tiqets provides 24/7 customer support, operates in 63 countries and in 11 languages.
Logo and images available on request.
Interviews with Tiqets available on request.
Follow and Share with Jetsettersblog.