Tour Like a Local with Tourme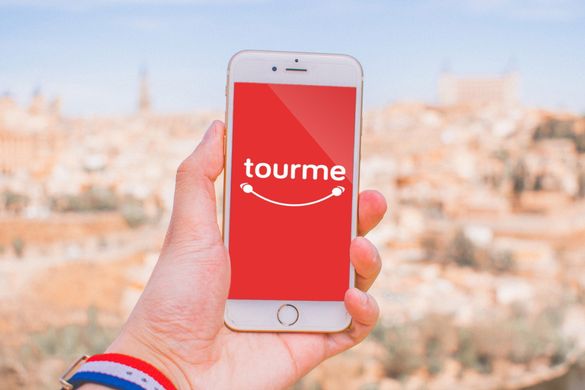 ---
Tourme is an international, location-based travel app that connects tourists with local guides around the world right from the palm of their hand. With our platform, users are able to search and book private tours based on their interests.The Tourme Guides create custom tours relevant to their experiences and specialties- whether that's checking out the best bars and restaurants, museum-hopping downtown, or seeking adrenaline-pumping adventures in the great outdoors.
We offer four different types, including the Instant Tour, which allows users to book a guide in the area to pick them and guide them toward their destination. Alternatively, travelers can search the Find a Guide or Find a Tour features to discover guides and tours in their destination that match their activity and interest level. For those travelers who prefer to take to the open sea, our Shore Excursions option allows travelers to request or book tours at each port along their journey. The tours will be built around cruise docking schedules, getting them back to their boat in time for take-off.
At the end of January our App will be in the App Store and Google Play, available for free download. We strive to create personal, unforgettable experiences that immerse tourists in the local culture. Never feel like an outsider again when being guided by our local experts. Whether you're a solo adventurer, friends on vacation, or a family setting sail through the Caribbean, we have the inside trek for you.
Follow and Share with Jetsettersblog.