Update for Travellers in Peru, from Promperú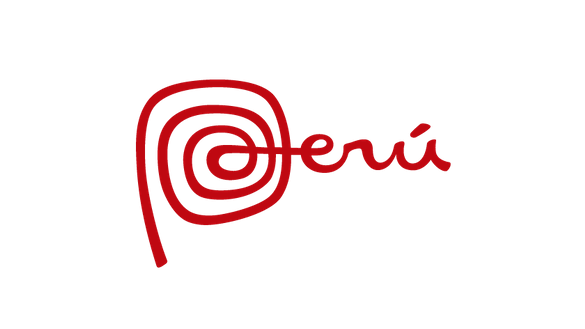 ---
You are not alone.
Your health comes first. For this reason, in Peru, a State of National Emergency has been decreed to fight against the further advance of COVID-19, closing borders, restricting traffic and imposing a curfew between 8:00 pm and 5:00 pm daily.
Our government, along with your country, is making strenuous efforts to repatriate people who have been unable to return home yet.
Please, keep in touch with your consulate so that they can inform you about the next flights to your country and also enter your information via this link so that we can register your case: http://consultasenlinea.mincetur.gob.pe/registroTurista/
If you have any questions or queries, you can also contact the Tourist Protection Network, through the iPerú service:
iperu@promperu.gob.pe
iperulimaapto@promperu.gob.pe
Lima, March 25, 2020
Follow and Share with Jetsettersblog.